H
e
e
y
!
!
W
h
a
t
´
s
u
p
E
v
ee
rs!
Today´s post is about...
Yes, you all know what this means...
YOUTUBE !!
Some years ago, we only used it for watching funny videos of cute cats falling, people falling, any type of animal falling...😂😂
or just funny videos.
But now it is not the same. Youtube has grown. A lot of people is living by working here. There are many types of youtube channels ;
beauty, gameplays, fashion, diy, funny things... there, there´s
A
N
Y
T
H
I
N
G
you can imagine
My favourite YOUTUBERS :
I´m going to say here 2 spanish and 2 english speaking youtubers that i personally

LOVE
spanis

h youtubers ;
Izhan , around the corner.
I Z H A N :
In my opinion, he´s one of the best youtubers EVER. his content if amazing, and also the way he films and edits. seriously, you have to watch a video of him!!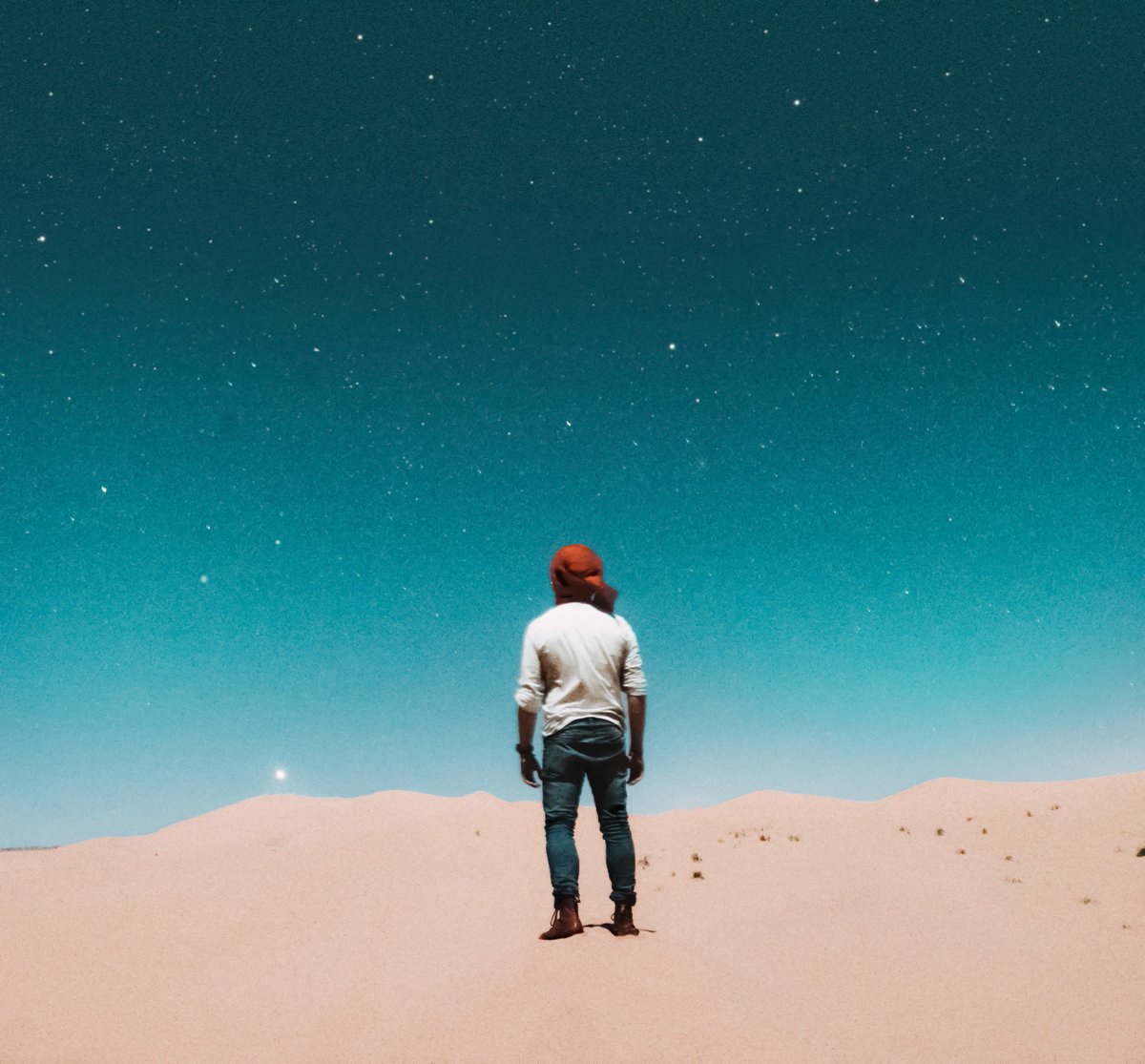 A R O U N D T H E C O R N E R :
The funniest, most incredible, best photographers and best youtubers ever hahah. 💗 My favourite video of them are the most artistic ones. They´re very talented!!!!
WE ARE JUST FINISHING! D:
Best english speakers youtubers :
Luke Korns :
His way to film and his editions on his videos is actually the best I´ve ever seen. He travells a lot so his content is varied. I LOVE HIS VIDEOS
Mel Joy :

I found her a year ago, and she´s beggin to be one of my favourite youtubers! she has a varied channel ; fashions, lifestyle...
AN EXTRA!
HeyitsDorothy :
She´s not thaaaaat popular but I absolutely LOVE her vlogs and videos. She´s really cute and I love the way she edits them 👀💙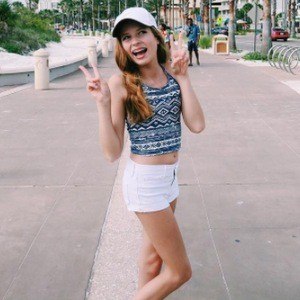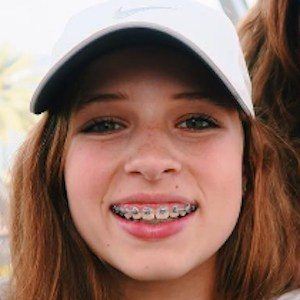 Bye my dear Eveers !! 😂😂😂💦
I hope you like this a lot and please comment your favourite youtuber !