Heey!
What´s
up
Eveers!
Today´s post is about a person which I love every work, film and project of him. He´s
I seriously have been loving all his work since I was very little.
He has been very inspirational for me, and I feel very indentified with the characters he creates.
You´ve probably seen some of his films, but if you see any of his drawings or just anything he has made, you are going to recognise it immediatly !
I seriously have watched ALL OF HIS FILMS and he can´t stop amazing me. Ihave some books about him too. I´m a very big fan
Some days ago, I wached one of his films called
ED WOOD.
It is a b&w film, and it is about a film director who could not succes in this " directors world ", just like Burton.
It is absolutely fantastic, and a bit old 😂
ED WOOD 1994
The actor Johny Depp has appeared a lot of times in his films, and he´s also my favourite actor 💙
MY FAVOURITE FILM :
This has been VERY hard to choose, but I would say
FRANKENWIEENIE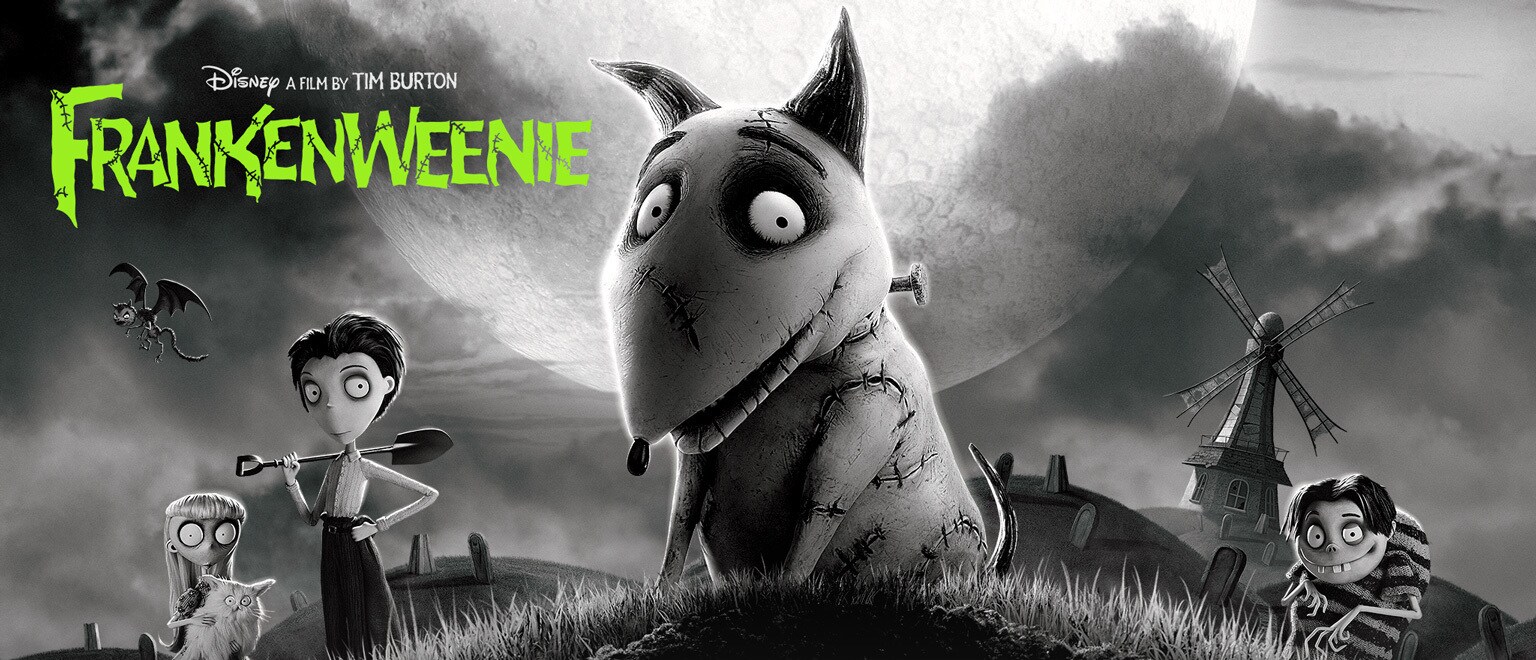 but absolutely...

CORALINE
I seriously can not explain how much I love this film. It was and is still going to be my fav film ever ! I don´t know how many times I have watched it, but I´m pretty sure that more than 25 times 😂
Please please please WATCH IT . This film makes me so happy and I feel like when I was 6 or something hahah. But still love it 💚
Byee Eveers I hope you like this a lot and please comment ! love ya