AT SUMMER...
🚀
Hi! How's live going?
Today, I'm going to start writing about my fovourites places to visit in summer.
Mainly, I like to go to the beach in summer whith my friends or family. I like very much going with friends because, you can get many fun (with the family too, but I think that going with friends is more exciteing hahaha). Also with friends you can speak about everything you want and play some different games such as, volleyball or beach paddle.
Secondly, I like going for trip to the field or to some place that have some trees and things like that. Taking some drinks and food and having a picnic in that place.
Obviously, I also reaaaaally like going to some theme parks or aqua-parks, and more if it is with most of my best friends or my sisters.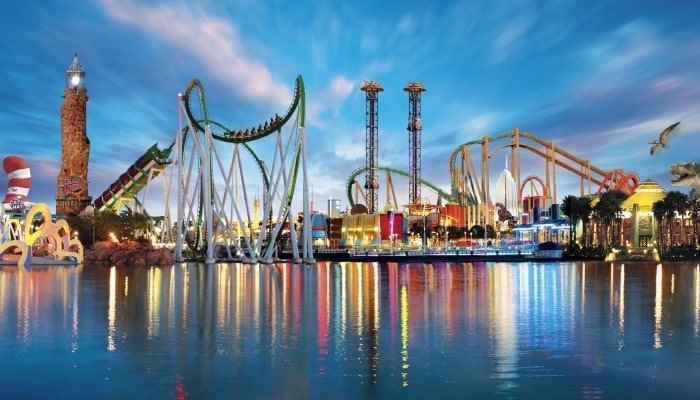 I hope you liked this post and comment the places you would like to visit with your friends or family in summer!!
Megan.